We source Wild Harvested superfoods like the Pinyon, but that's just where the story begins.
The Wild Pinyon Nut, is one of many superfoods that naturally flourish in the high desert of the American Southwest. First Nations like the Navajo, Hopi, and Shoshone have been utilizing the Pinyon that are abundant in these areas for thousands of years. When our Rafael, our Founder first visited these Reservation Communities he was blown away by the respect and reverence they had for the natural world around them, and the abundance of life-giving foods like the Pinyon Nut.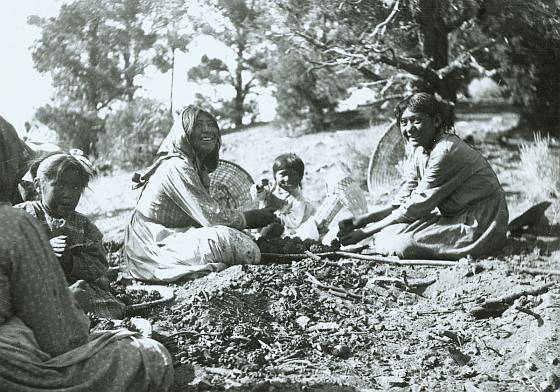 The Wild Harvested Pinyon Nut
By creating a sustainable supply chain, we can harvest Wild Pinyon from its forests, without harming the surrounding environment.

Because Pinyon is grown in the wild, we don't have to use any added pesticides, preservatives or large amounts of water, making it one of the most naturally sustainable foods in the world.We pride ourselves on making Real Food. All of our products are made with vegan, gluten-free, and organic ingredients.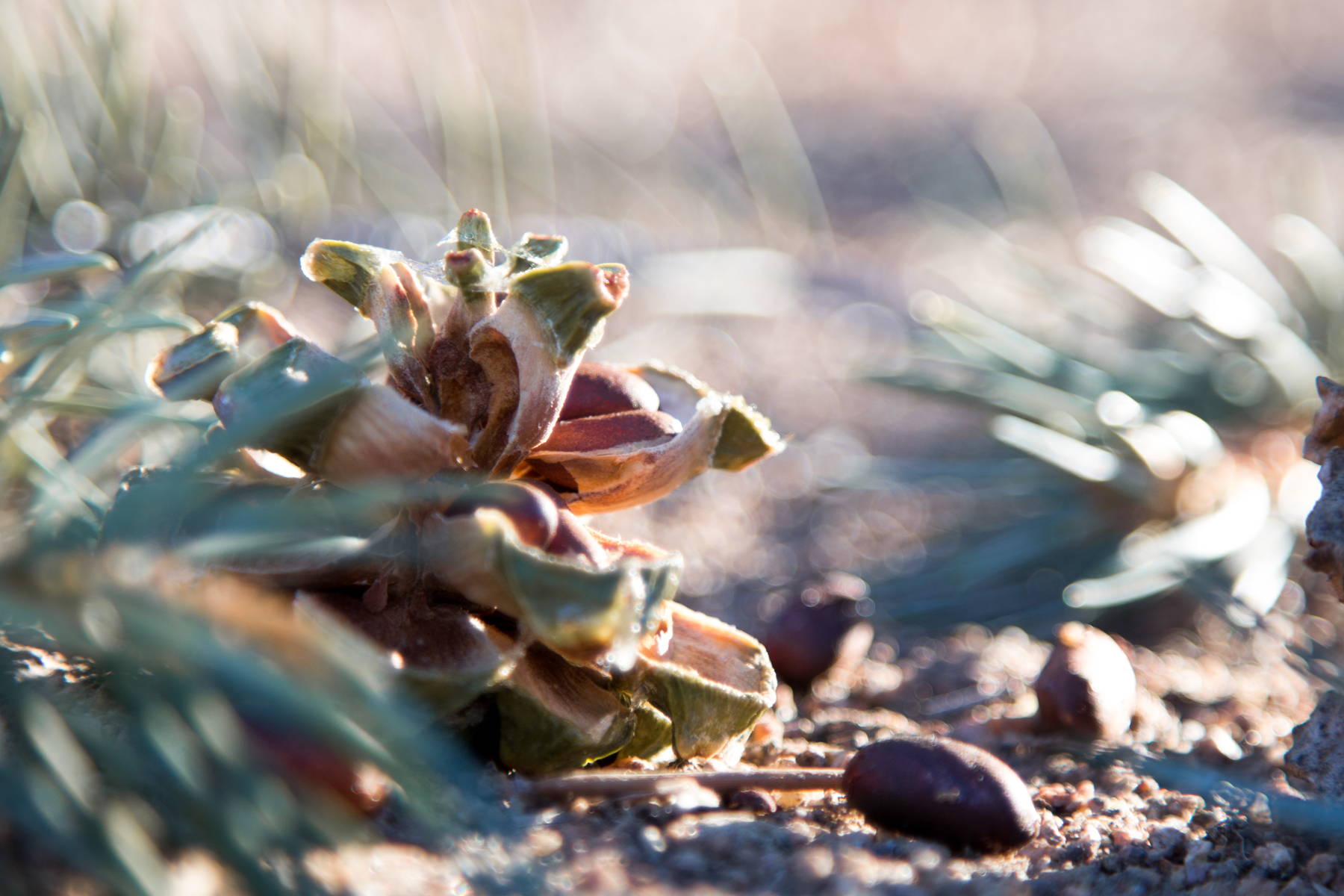 We're making leaps to connect the people with their food sources in a social and innovative way, and in ignite alternative economies through food sovereignty on Reservation Communities.