A Passion for Food, A love for People
We're a small, Student-run snack food company that is making leaps to connect the public with their food sources in a social and innovative way. We're taking action to partner directly with Native communities to grow and harvest different foods, in an effort towards igniting alternative economies through the growth of food sovereignty in Reservation Communities.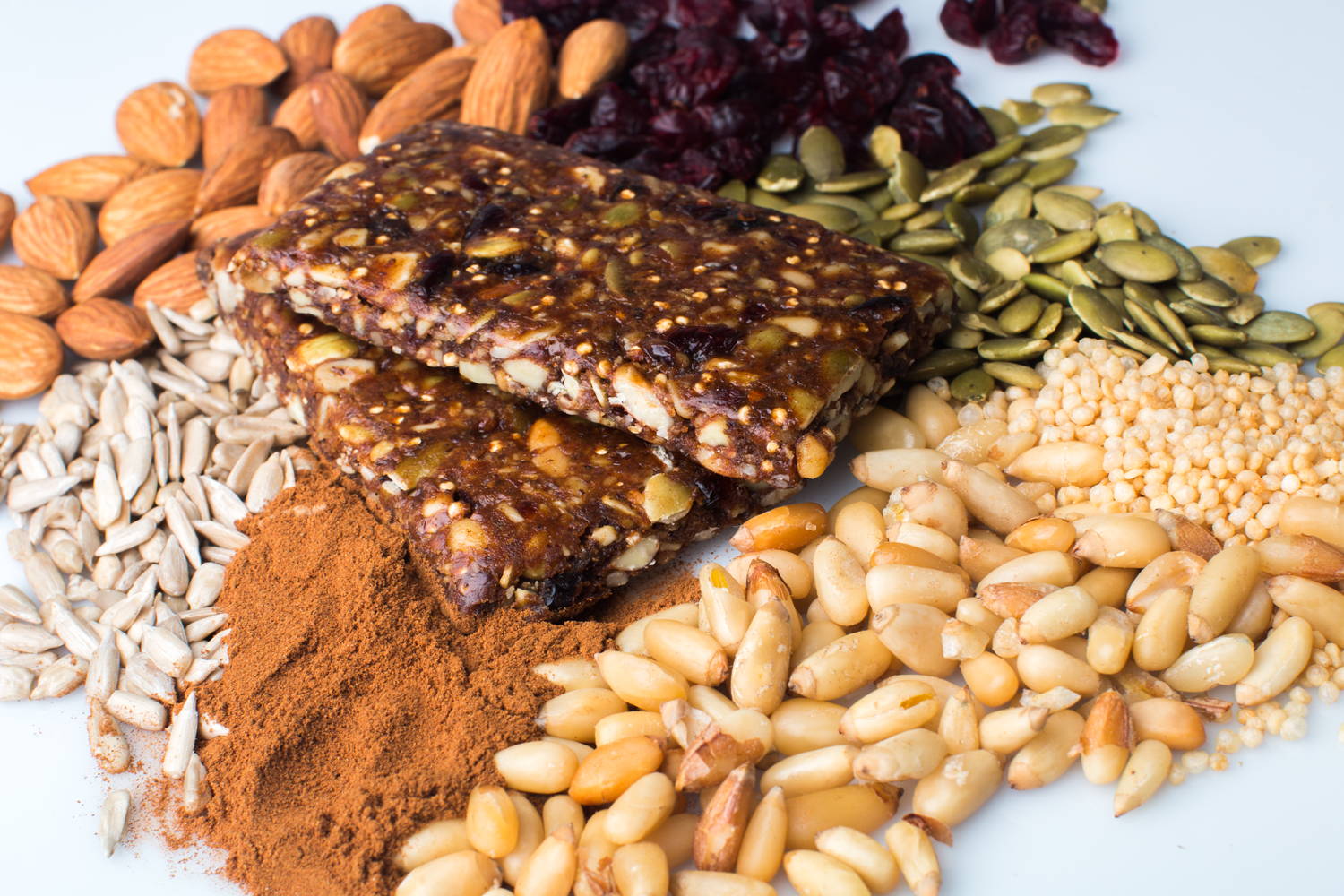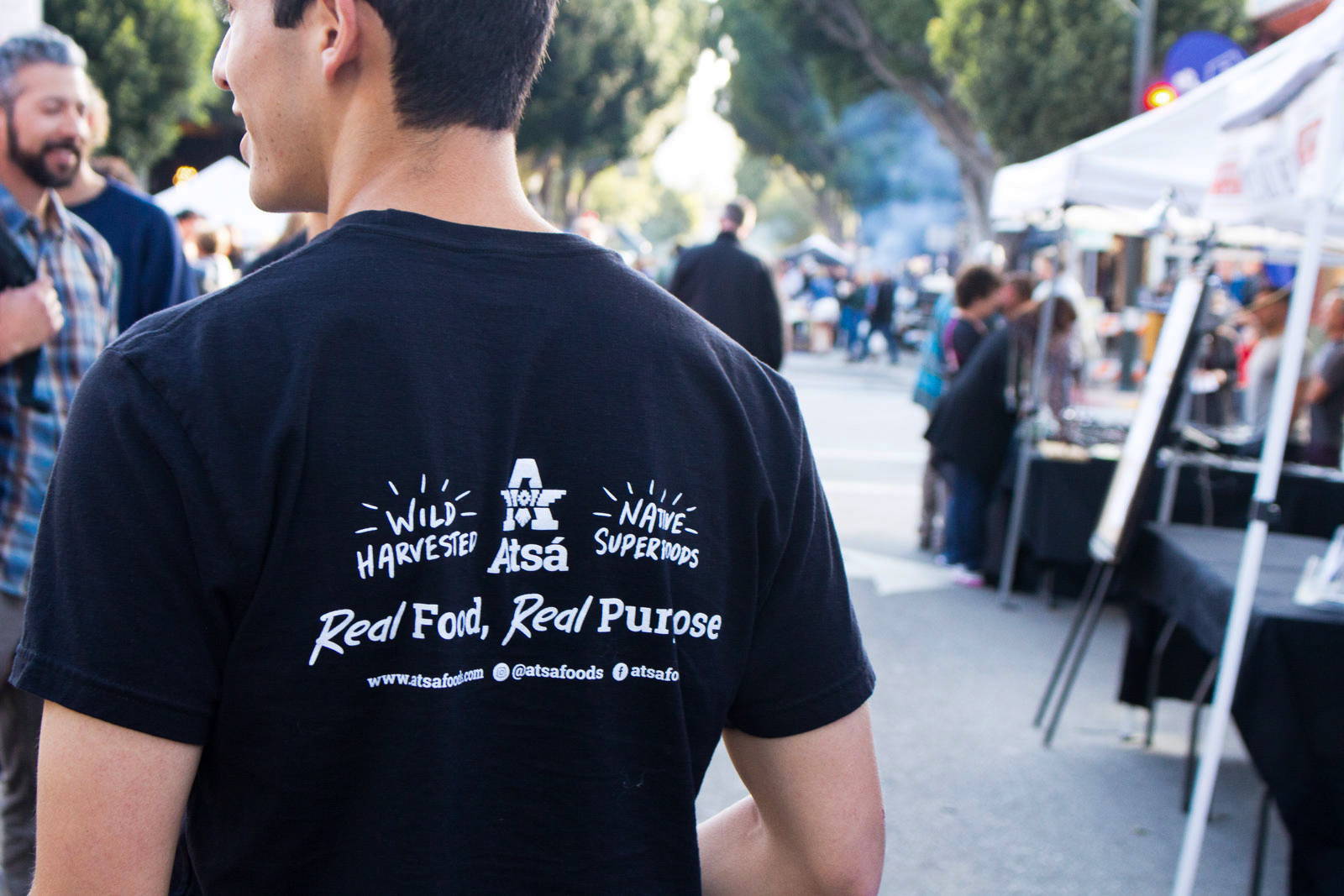 All our snacks are made organic, vegan, gluten-free, soy free ingredients. We make our products with no exceptions in quality. No Atsá products have artificial binders, gums, coloring, or unnatural ingredients. We even use naturally-derived preservatives instead of cheaper synthetic alternatives. We hope our wholesome snacks can enable you to live the healthiest, most abundant life possible!

Food is sacred. Creating sustainable food systems to encourage stable regeneration of the earth's resources will afford our future generations the ability to thrive. When we protect the earth, we are protecting ourselves. It is our responsibility to share and protect this connection.
Get Atsá Updates in Your Inbox