This is the closest to nature you're ever going to get. We have created a sustainable supply chain to naturally harvest Pinyon from wild forest ecosystems, and deliver delicious snacks straight to your front door!
By enjoying Atsá Pinyon, you are supporting the protection and preservation of thousands of miles of wild forest ecosystems!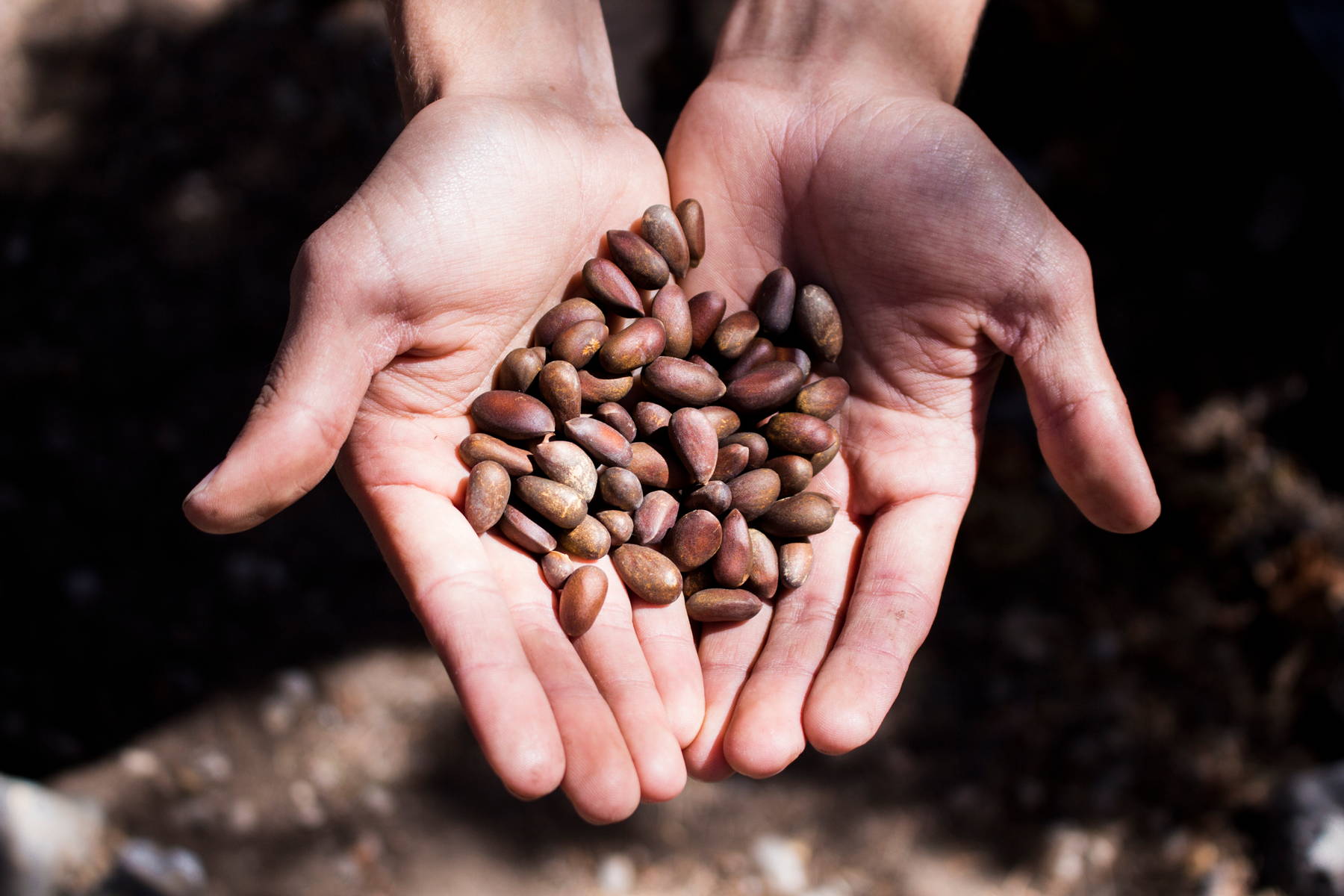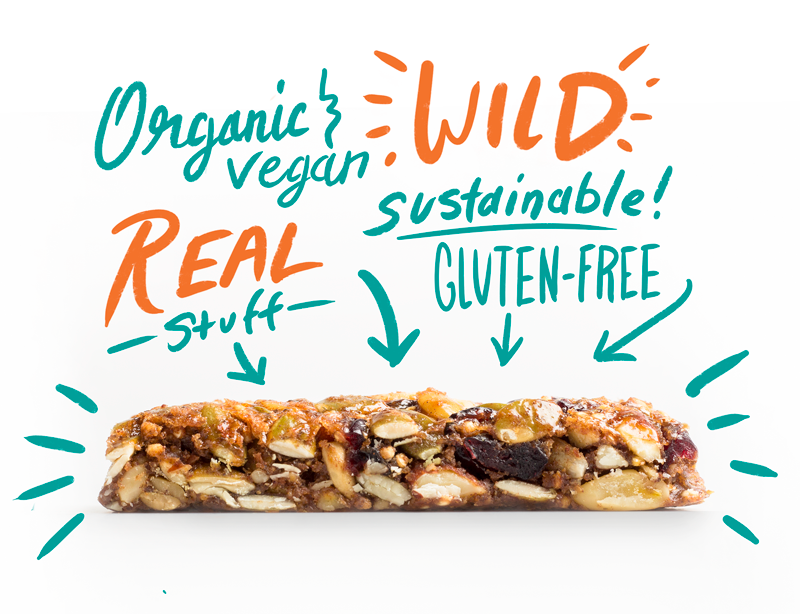 Only The Best Ingredients
Pinyon Nuts are sustainably harvested from the wild, which means it is naturally organic, non-GMO, and gluten-free.
The Atsá Superfood Bar combines Pinyon with other wholesome ingredients like popped quinoa, chia seed, and fresh cinnamon for a superfood bar unlike any other.
Follow @AtsaFoods on Instagram!